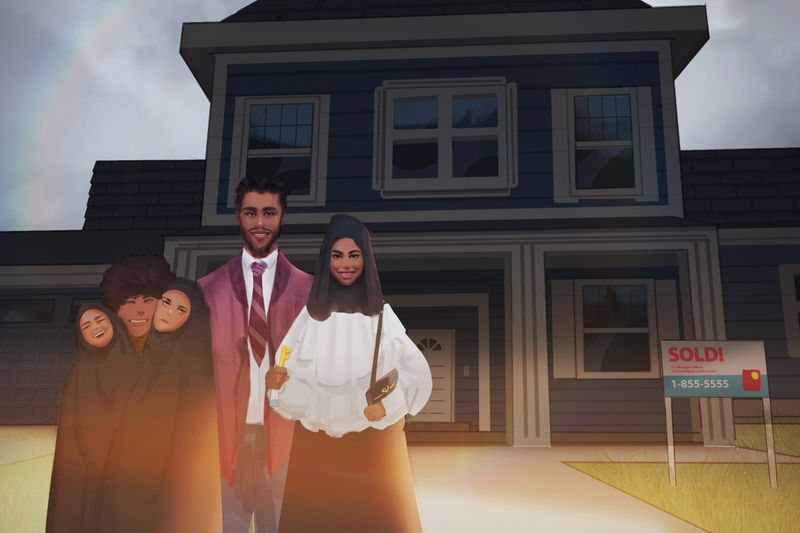 For Somali Muslim families in Minnesota, a contract for deed seems like an easier path to homeownership. But predatory practices and poor regulation can make it a financial trap rather than a good deal.
Reporting From the Midwest
Our team in the Midwest covers Illinois, Michigan, Wisconsin, Minnesota and Missouri. Based in Chicago, it grew out of our first regional publishing operation, which focused on people living and working in Illinois. Read more.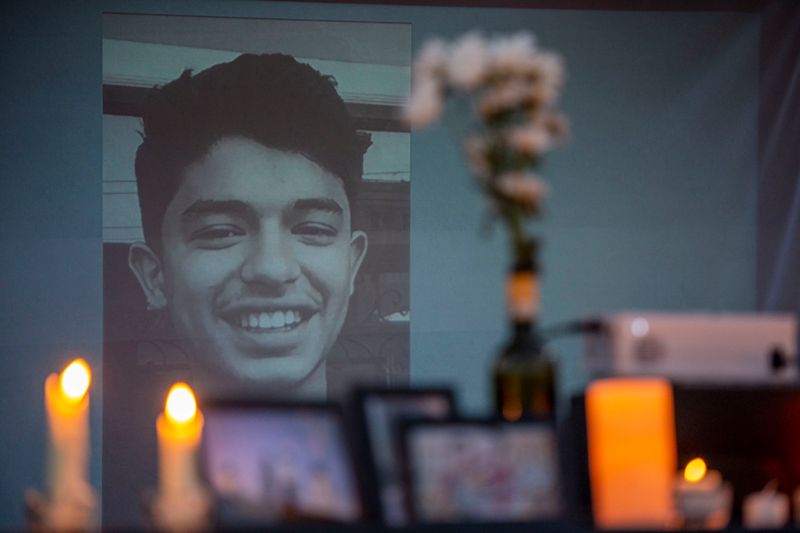 When Kabul fell, Biden promised to rescue Afghan allies. For 14-year-old Rezwan Kohistani and his family, that meant being sent to a remote Missouri town where no other Afghans lived. "We'd been left alone," said Rezwan's father.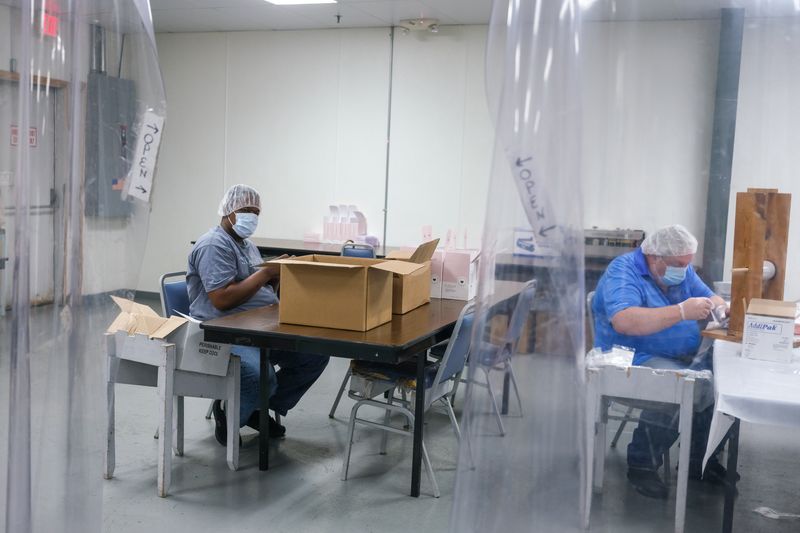 Reporter Madison Hopkins tells us how she learned the context behind what she was hearing from Missouri's disabled workers and their families.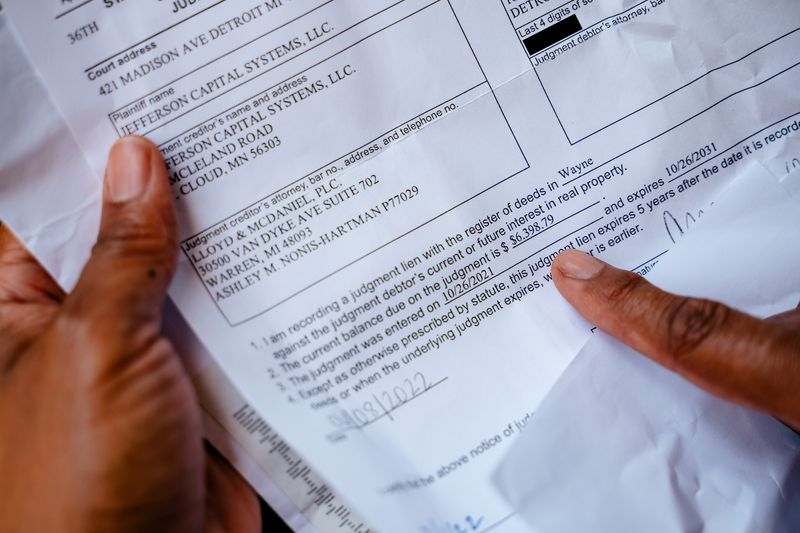 DTE Energy has cut off power to customers more times in 2022 than in any nine-month period since the state began tracking shut-offs.
Midwest News Staff
Midwest Editor

Deputy Midwest Editor

Reporters

Abrams Reporting Fellow
Send Us Tips
Local Reporting Network Partners
ProPublica is supporting local and regional newsrooms as they work on important investigative projects affecting their communities. Some of our past and present partners in the region:
Chicago Tribune

Chicago, Illinois

The Southern Illinoisan

Carbondale, Illinois

WBEZ

Chicago, Illinois

The Daily Herald

Arlington Heights, Illinois

The Business Journal

Youngstown, Ohio

Outlier Media

Detroit, Michigan