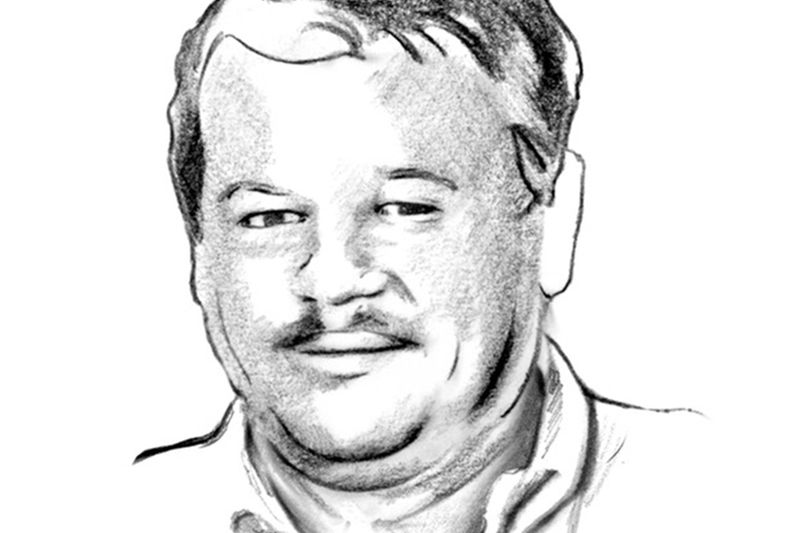 A state-approved list of custody evaluators included some who had been accused of domestic violence and disciplined by the State Board of Psychologist Examiners.
Reporting From the Southwest
ProPublica's seven-person reporting unit based in Phoenix covers the Southwest, including Arizona, Colorado, New Mexico, Nevada and Utah. Many of these states are among the fastest-growing in the country, and the region is experiencing rapid changes to the climate, economy, demographics and other trends that will shape the nation's future.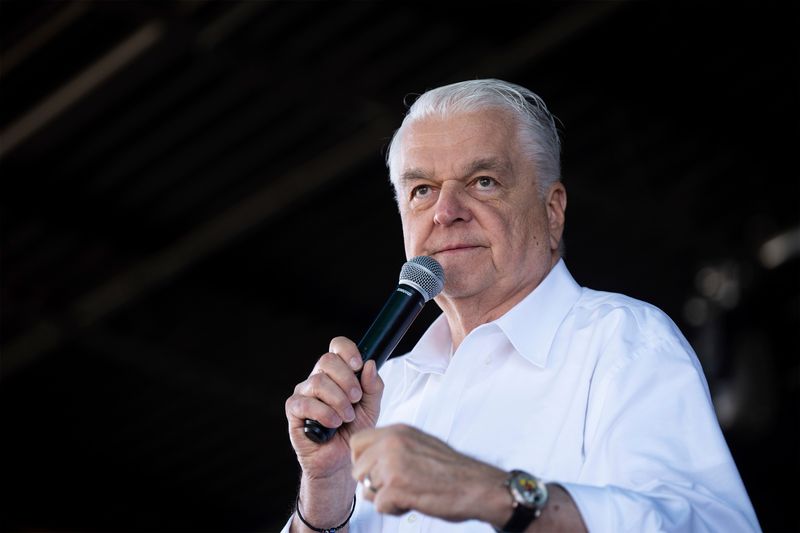 Nevada Gov. Steve Sisolak is fending off attacks from his Republican rival over his administration's fast-tracking the license for a COVID-testing company with ties to a political donor.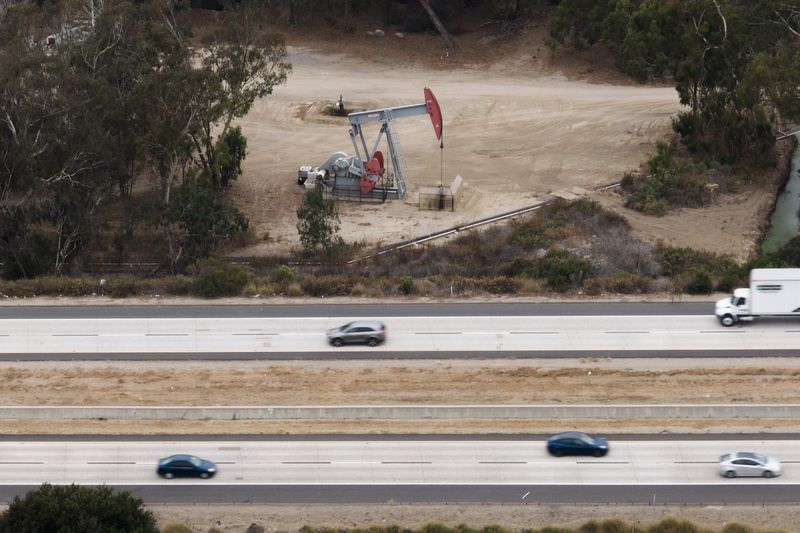 Shell and ExxonMobil are selling their California wells despite oil selling at high prices. Experts say one reason is looming liability for environmental cleanup.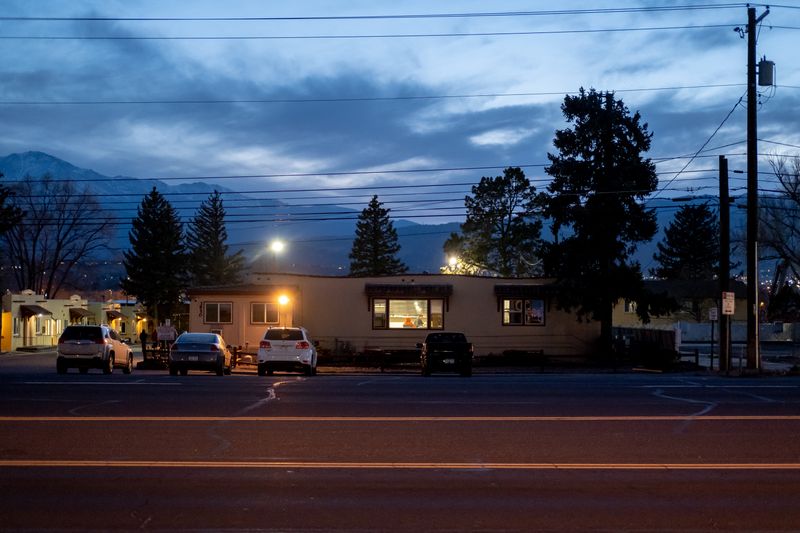 Colorado's halfway houses were intended to reduce recidivism, but insiders describe a system plagued by a lack of training and support, costs that can burden residents with debt and overly harsh rules that have sent many back in prison.
Southwest News Staff
Southwest Editor

Reporters

Abrams Reporting Fellow
Send Us Tips
Local Reporting Network Partners
ProPublica is supporting local and regional newsrooms as they work on important investigative projects affecting their communities. Some of our past and present partners in the region:
Arizona Daily Star

Tucson, Arizona

Arizona Republic

Phoenix, Arizona

New Mexico In Depth

Albuquerque, New Mexico

Searchlight New Mexico

Albuquerque, New Mexico

Santa Fe New Mexican

Sante Fe, New Mexico

Rocky Mountain PBS

Denver, Colorado