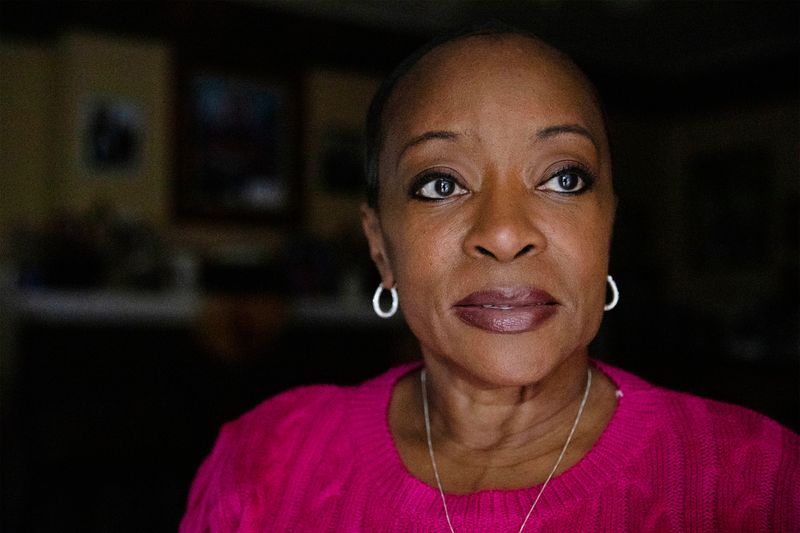 While many states have made it easier for people convicted of felonies to vote, Tennessee has gone in the other direction.
Reporting From the South
ProPublica's seven-person reporting unit, based in Atlanta, covers North Carolina, South Carolina, Alabama, Georgia and Tennessee. The region plays a pivotal role in national issues including political representation, racial equity and environmental justice.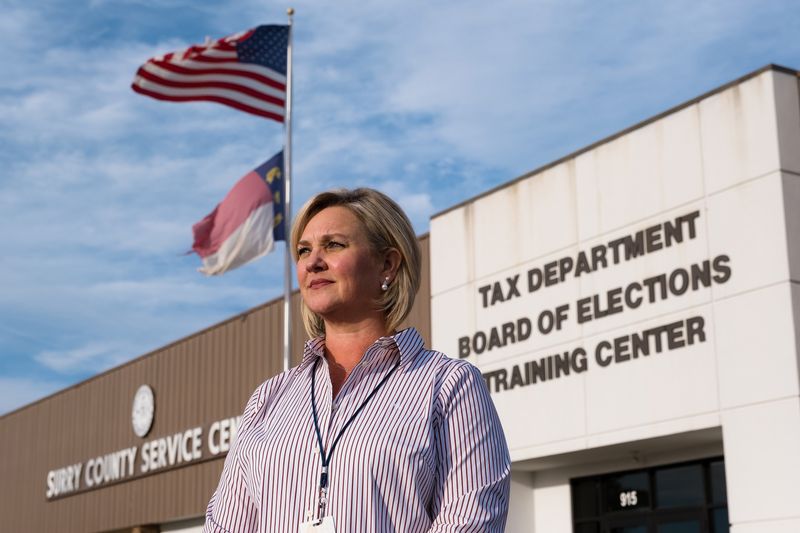 Even in a county where Trump won more than 70% of the 2020 vote, local election deniers have mounted a campaign to access voting machines and slash the elections director's pay.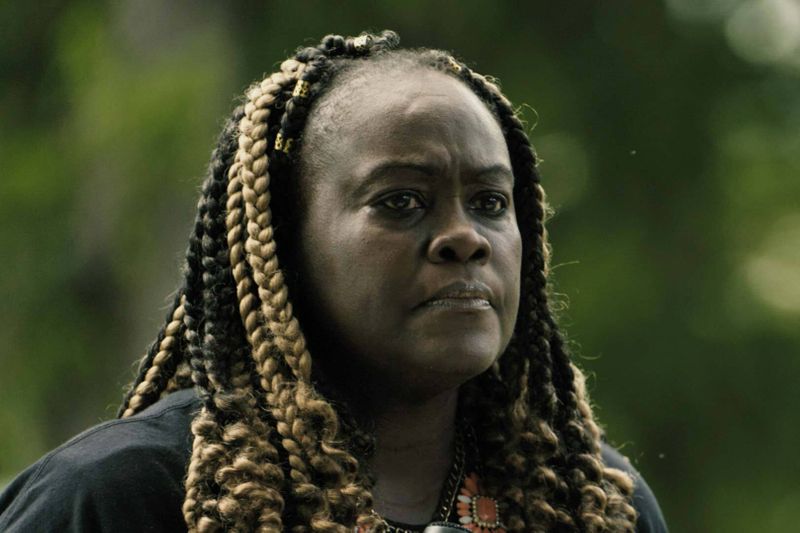 As a new wave of restrictions makes voting harder for people who struggle to read — now 1 in 5 Americans — Olivia Coley-Pearson has taken up the fight, even if it makes her a target.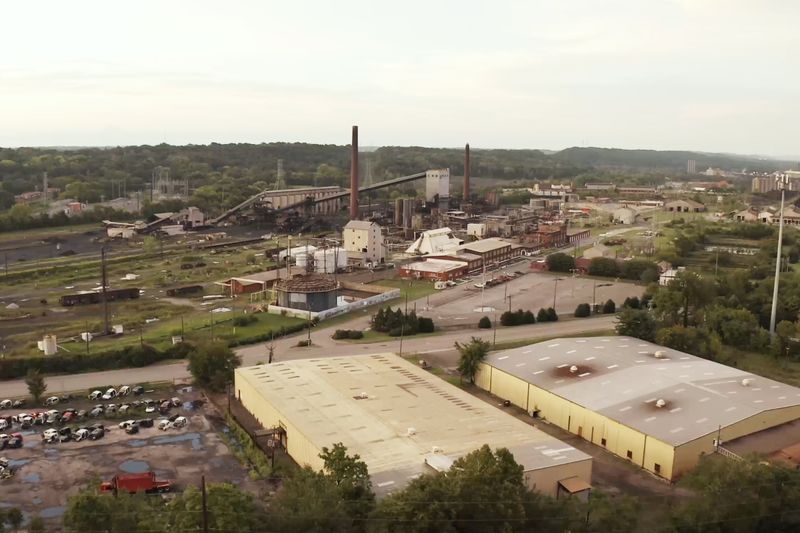 Industrial plants in Birmingham, Alabama, have polluted the air and land in its historic Black communities for over a century. In an epicenter of environmental injustice, officials continue to fail to right the wrongs plaguing the city's north side.
Local Reporting Network Partners
ProPublica is supporting local and regional newsrooms as they work on important investigative projects affecting their communities. Some of our past and present partners in the region:
MLK50: Justice Through Journalism

Memphis, Tennessee

Mountain State Spotlight

West Virginia

Northeast Mississippi Daily Journal

Tupelo, Mississippi

Sun Herald

Biloxi, Mississippi

AL.com

Birmingham, Alabama

The Palm Beach Post

Palm Beach, Florida

Miami Herald

Miami, Florida

Richmond Times-Dispatch

Richmond, Virginia