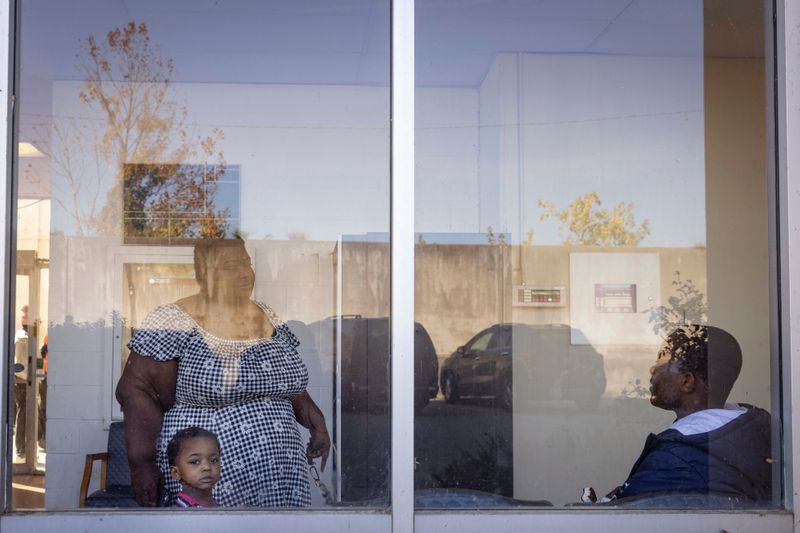 HUD already closed four public housing complexes in the Cairo, Ill., area. Now the federal agency is set to demolish a high-rise, gutting the city of some of its last affordable housing.
About the Local Reporting Network
ProPublica is supporting local and regional newsrooms as they work on important investigative projects affecting their communities. Topics include sexual violence, conflicts of interest, housing, and workplace safety. Our partner, the Anchorage Daily News, won the 2020 Pulitzer Prize for Public Service for our collaboration.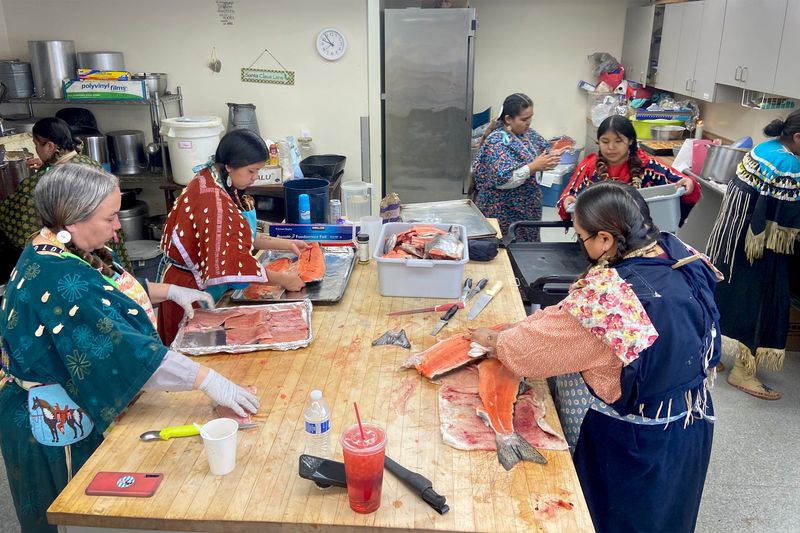 For decades, the U.S. government has failed to test for chemicals and metals in fish. So, we did. What we found was alarming for tribes.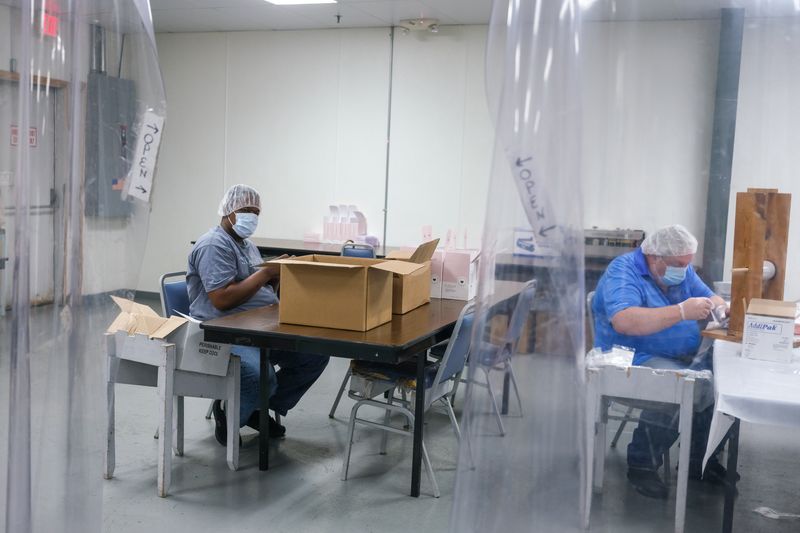 Reporter Madison Hopkins tells us how she learned the context behind what she was hearing from Missouri's disabled workers and their families.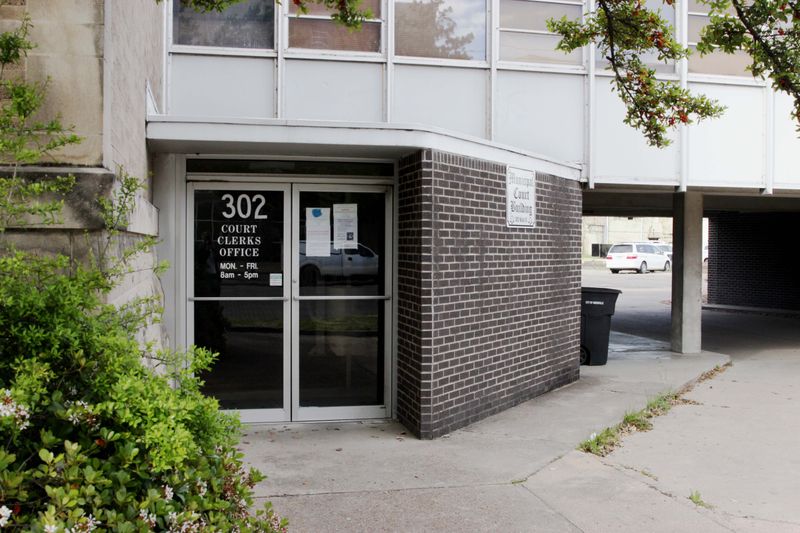 The judge has signed a number of no-knock search warrants that have been challenged in court, but they weren't on file at the clerk's office.
Distinguished Fellows
These reporters are pursuing a broad range of important investigative projects in partnership with ProPublica over a three-year period.
Partner Newsrooms
These newsrooms and reporters are working with ProPublica on an accountability journalism project.
The Advocate | The Times-Picayune

Reporter: Richard A. Webster

Capital & Main

Reporter: Robin Urevich

THE CITY

Reporter: Abigail Kramer

The Current

Reporter: Margaret Coker

Documented

Reporter: Marcus Baram

Idaho Statesman

Reporter: Becca Savransky

The Kansas City Beacon

Reporter: Madison Hopkins

The Maine Monitor

Reporter: Rose Lundy

Nashville Public Radio

Reporter: Meribah Knight

The New Bedford Light

Reporter: Will Sennott

New Mexico In Depth

Reporter: Bryant Furlow

Northeast Mississippi Daily Journal

Reporter: Caleb Bedillion

Oregon Public Broadcasting

Reporter: Tony Schick

Rocky Mountain PBS

Reporter: Brittany Freeman

The Salt Lake Tribune

Reporter: Jessica Miller

Searchlight New Mexico

Reporter: Ed Williams

Sun Herald

Reporter: Anita Lee

Virginia Center for Investigative Journalism at WHRO

Reporter: Brandi Kellam
Featured Series
Other Series
Latest Stories from ProPublica